The Haute Couture concept
The Haute Couture concept is a real revolution to reverse the aging process. This complete customized cosmetic program combines technology, skin analysis, cosmetics and Haute Couture facials adapted to your needs with an ultra personalized service.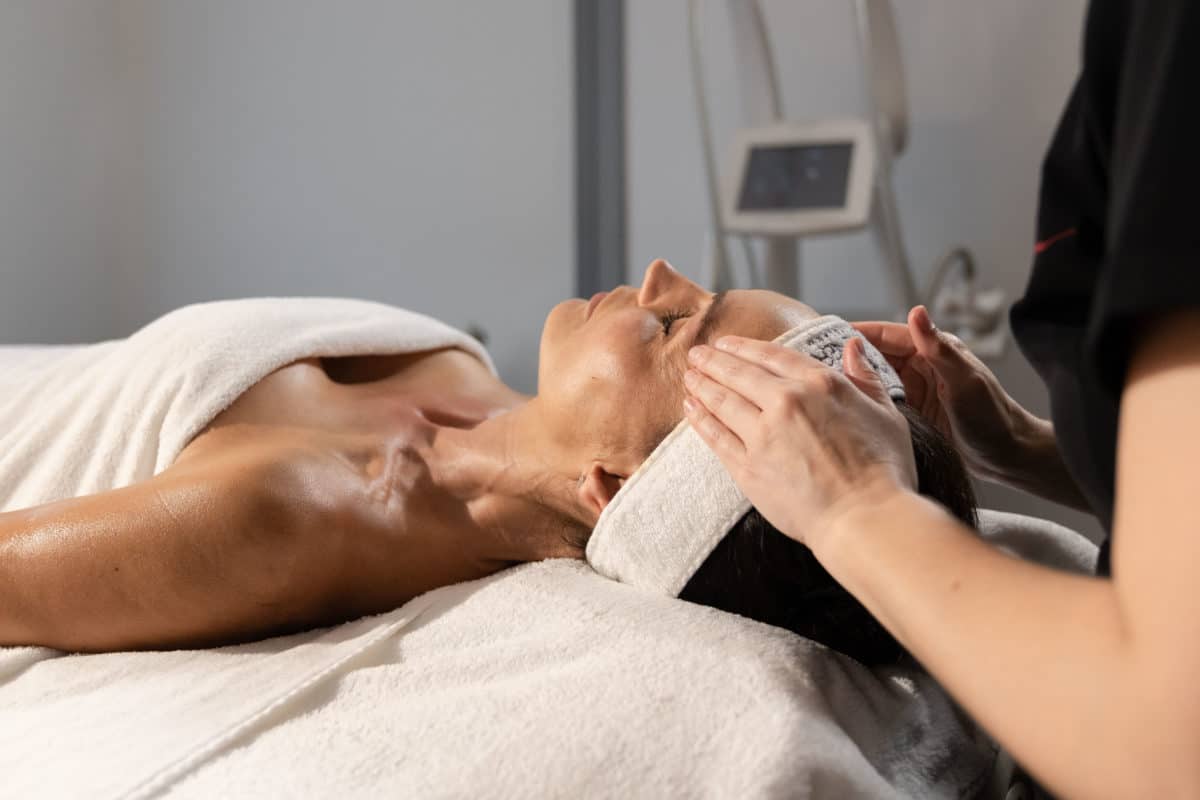 Our medical aesthetic clinic in Lausanne B-mediC is our pool of expertise for our Haute Couture programmes. Internationally renowned top doctors will give you a real medical consultation following the results of your analysis. They will study your skin and health as a whole and the real reasons for the ageing of your skin and its needs. It could be hormonal imbalance, cell malfunction, excess metals in your body, nutritional deficiency, collagen fibroblast collapse or other reasons. They will issue a prescription to our laboratory, which will develop for you a complete range of products and personalized facials that reverse the aging of your skin.
A follow-up over several months is possible on request.